IT that works for you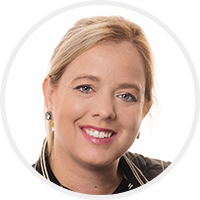 Started in 2002, Quasar Global is a complete technology solution provider. We are 100% committed to making sure business owners have the most reliable and professional IT service in Stockton. Our team of talented IT professionals can solve your IT nightmares once and for all.
Here's why so many businesses depend on Quasar Global for complete IT services and support:
Being able to focus on your core business
Scalable value based pricing
Peace of mind
Increased productivity
Reduced costs of managing IT infrastructure
Improved decision making through access to knowledgeable professionals
Lowered threat risk for data and network
Increased system up time
Improved network performance
More reliable IT environment
Secure infrastructure
Careful asset management
Unlock the potential of your business
Our custom service packages deliver what you need and want without overstepping the boundaries of your budget. From cloud services to data backup, Quasar Global is here to team up with you and your company for expert support.