Attn: Accounting Firms in the Stockton, Tracy, Modesto, and Lodi Areas
"Are You Searching Online For An IT Support Firm Because Your Network Is Running Slow And Getting Viruses But You Don't Know Who You Can Trust To Fix It Fast?"
If so, give us a call and let us show you what fast, friendly and highly-responsive outsourced IT services should be for your accounting firm: 209-369-3733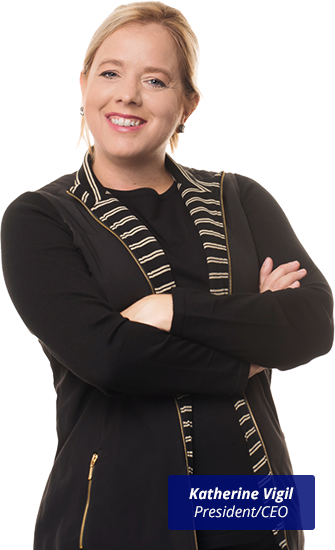 Call Us Today At 209-369-3733
Experience the Advantages that
Quasar Global IT Services

has to offer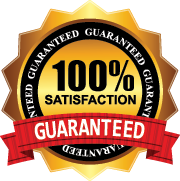 Since 2002, we here at Quasar Global have had a passion for small and medium businesses and the technology needed to make them run well.
Our slogan is "We are your IT department." And that's how we work…we are an extension of your business.
As we've met business owners across Stockton, Modesto, Tracy and the surrounding San Joaquin Valley Area, we've been surprised at the number of bad technology experiences that many companies have seen. Surprisingly, we hear the same complaints over and over: they don't answer their phones, they respond very slowly, or the most common, once they finally get here, they never solve the problem the first time.
We've built our business model to solve these problems for you. We believe that technology should be a tool at your disposal to help you reach your business goals. If your technology isn't driving efficiency and effectiveness, we'd love to show you how we can help.
We feel so strongly about our services and our outstanding team, we have a 100% money-back guarantee.
See what other business owners are saying about us…